Hypercel Corporation
28010 Industry Drive
Valencia, Ca. 91355
Tel: (661) 310-1000
Fax: (661) 310-7000
Toll Free: 1(800) 30-HYPER

Sales: sales@hypercel.com
Visit us online: http://hypercel.com

Have an Account? Sign In
Need an Account? Consumer | Reseller
Stay in the loop!
In an effort to provide you with the most up-to-date info on promotions, newest product launches, and other happenings, make sure to subscribe to our weekly newsletter by clicking here . You can also connect with us socially! Join us on Facebook and become a Fan or follow us on Twitter! tweet us, and retweet us to all your friends. Get updates via SMS by texting follow Hypercel to 40404 in the United States. *Standard messaging rates apply.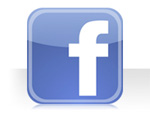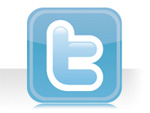 | Join Us On Facebook | Follow Us On Twitter |
| --- | --- |